Looking for an electrician near Byron Bay, Lismore, Ballina or Casino?
Are you looking for a fully licensed electrician in North-East New South Wales? Do you need to find a reliable, top quality contractor at a fair price?
We know the feeling of seeing an electrician do what seems like little work - and then getting charged an exorbitant sum.
We also know how frustrating it is to find out that the electrical or communications installation you paid so much for is faulty. Usually, this happens at the most inconvenient time possible.
These problems are exactly why Justin Zaiko started JDZ Electrical as a sole trader in 2013.
He had a simple goal: to provide reliable, world-class Electrical and Communications contractor services in North-East NSW and South-East Queensland in a cost-efficient manner.
Since then the company has grown to include 10 fulltime staff members; numerous contractors; multiple licenses andoffices in Lismore and Casino.
Today, in addition to serving Lismore and Casino, our electricians operate in Byron Bay, Ballina, and the surrounding areas.
Of course, our continued success has only been possible thanks to our performance-oriented values and mission…
Our Values & Mission Statement
Our #1 goal is to put your needs first and deliver projects on time, within budget and with safety & quality standards you can count on - every time.
These values led to continued success and growth, as a result of which JDZ Electrical became a Proprietary Limited company in 2016. At this point Justin bought - Simon Zaiko – on board to manage and grow the fledgling company.
By that point, Simon had already found success working for mining and resource companies around the world.
His financial management and project-delivery experience has allowed us to continue offering the same top-quality and cost-efficient contractor services that helped JDZ grow in the first place.
We feel this focus on customers is what sets us apart amongst electrical & communications installation specialists. If we sound like a good fit for your home or business, read on to find a shortlist of our services below.
Our Services
If you're looking for electricians near you that respond fast, work well and don't go over the budget - read on. We think you'll find that JDZ Electrical is a great fit for you.
Residential Electrical Installation & Maintenance Services:
Smart Home Wiring
Extensions and Renovations
Bathroom, Laundry and Kitchen Renovations
TV, Phone and Data Points
Switchboard and Mains Upgrades
Domestic Rewiring
General Fault finding
Hot Water System Installations
Safety Switches
Smoke Alarms
Power Points
Ceiling Fans
Appliance Installations (Ovens, Cooktops etc)
CCTV and Intercoms
Data Cabling
CBUS Automation
Alarm systems
Energy Consumption Assessments
Commercial and Industrial Electrical Installation, Maintenance and Project Services:
Complete, Turnkey Electrical Service delivery for Commercial and Industrial Projects
Lighting Design and Upgrades
Unit and Townhouse Developments
Switchboard and Mains Upgrades
Industrial and Commercial rewiring
General Fault finding
TV, Phone and Data Points
Electrical Testing and Tagging
CBUS Automation
CCTV, MATV and Intercoms
Phone and Data Cabling
Alarm systems
Emergency and Exit Lighting
Smart Wiring technology
Energy Consumption Assessments
Why Can You Trust Us?
As your hometown electric & communication contractors, we strive to give you world-class services with a slice of home-baked, local warmth.
We understand that when you're hiring someone to do something as important as electrical & communications installation, you want to know your home or business is 100% safe.
That's why our company policies and liability coverage are designed to put your mind at ease.
Here are some key facts:
- We employ local staff and apprentices wherever possible to ensure local knowledge is available and sustained within the company.
- We have Public & Products Liability insurance for $10,000,000, so your property will be safe - no matter what.
- All employees and visitors to JDZ Electrical are liable to be subject to random drug and alcohol testing
So if you need an electrician in Lismore, Byron Bay, Ballina, Casino or elsewhere in the Northern Rivers Region of NSW and South East Queensland…
If you're wondering, "is there an electrician near me I can trust to deliver within budget, on time and well"…
Know that you can always count on us.
Locations
Our head office is located in Lismore NSW, and we have a project office in Casino, NSW.
Our business model is to provide staff with the equipment and know-how to be based on work sites, and to directly operate the day-to-day functions of the business locally.
This gives us the flexibility to work in multiple local areas simultaneously - so call today to find out how we can collaborate to deliver the exact project outcome you need.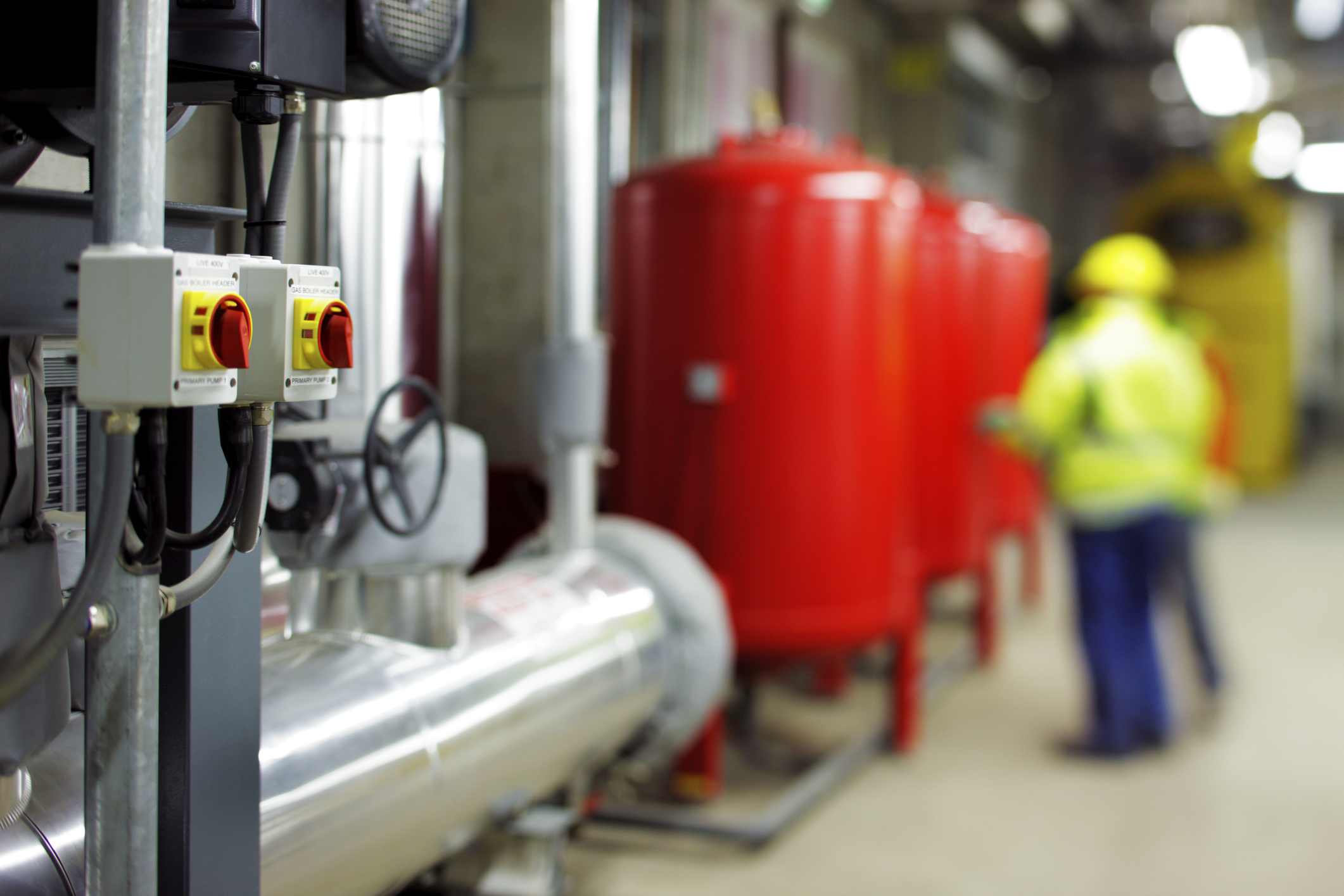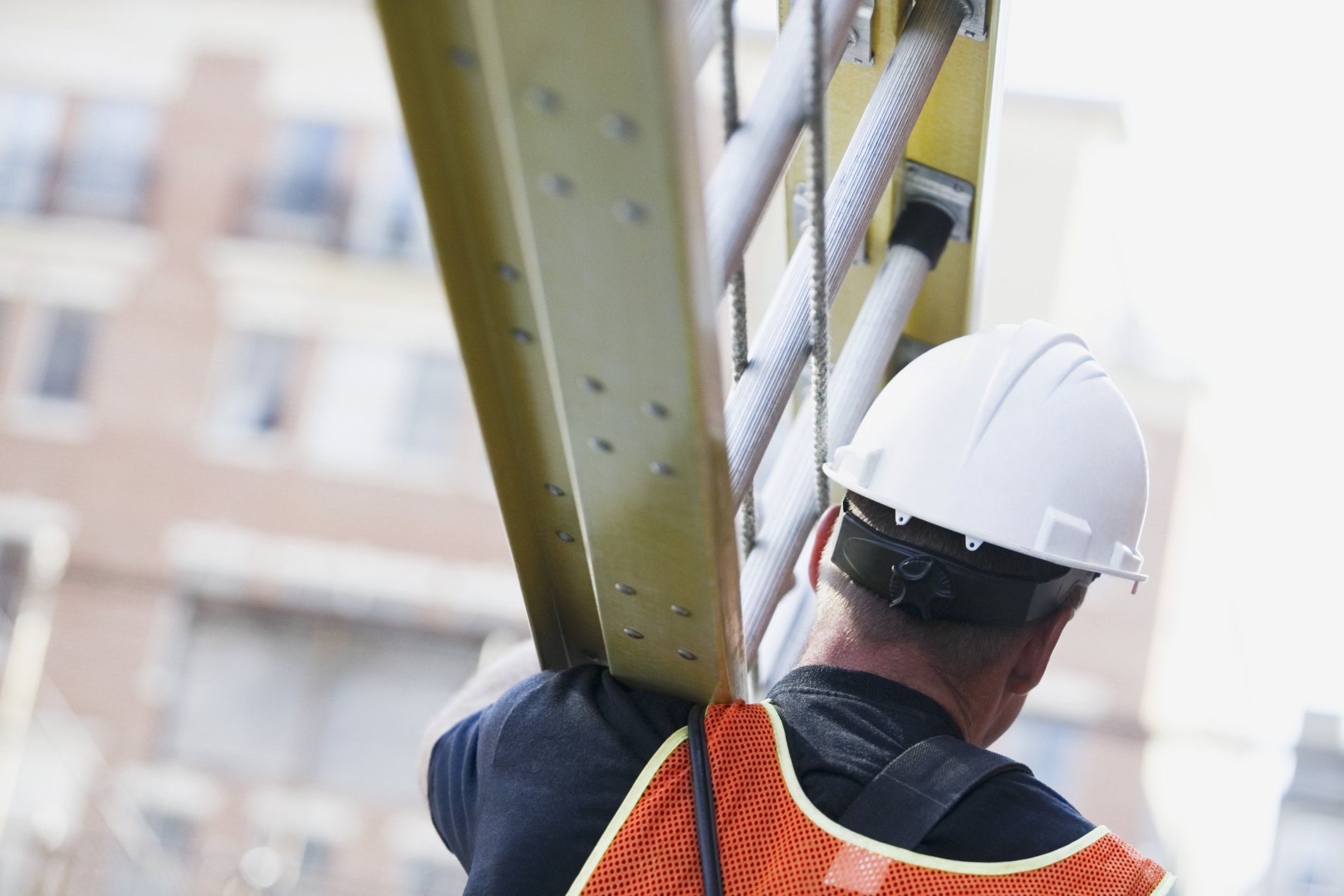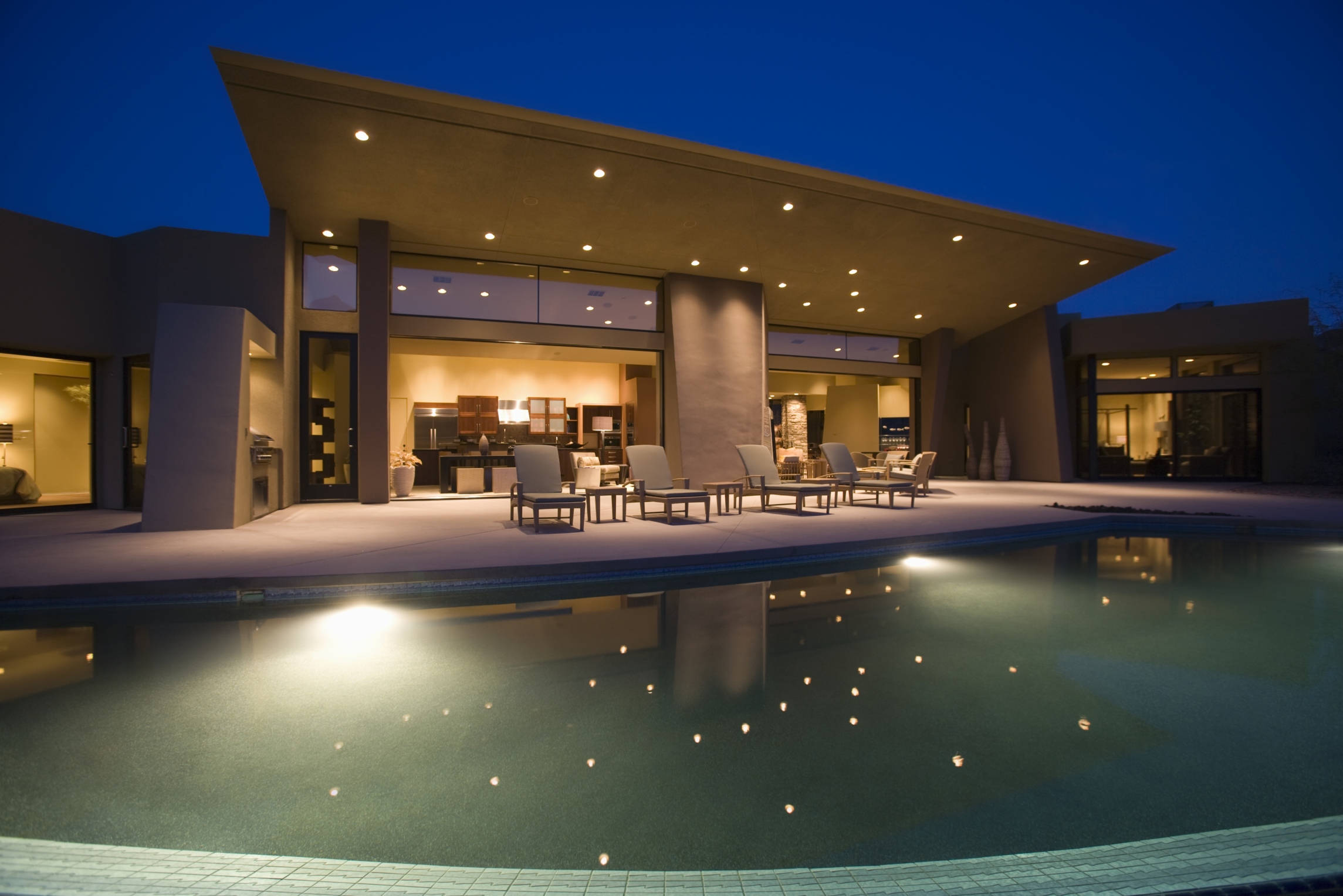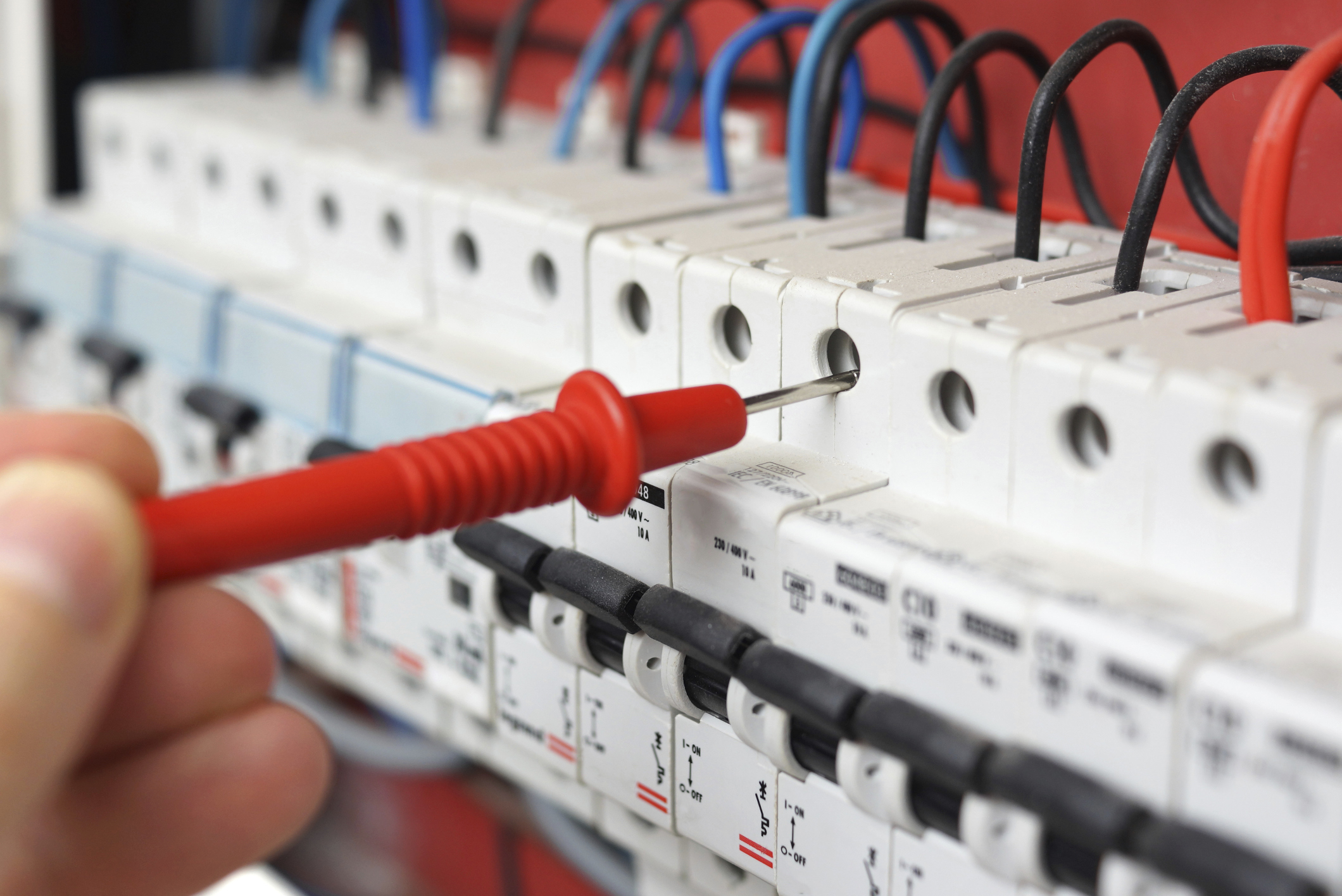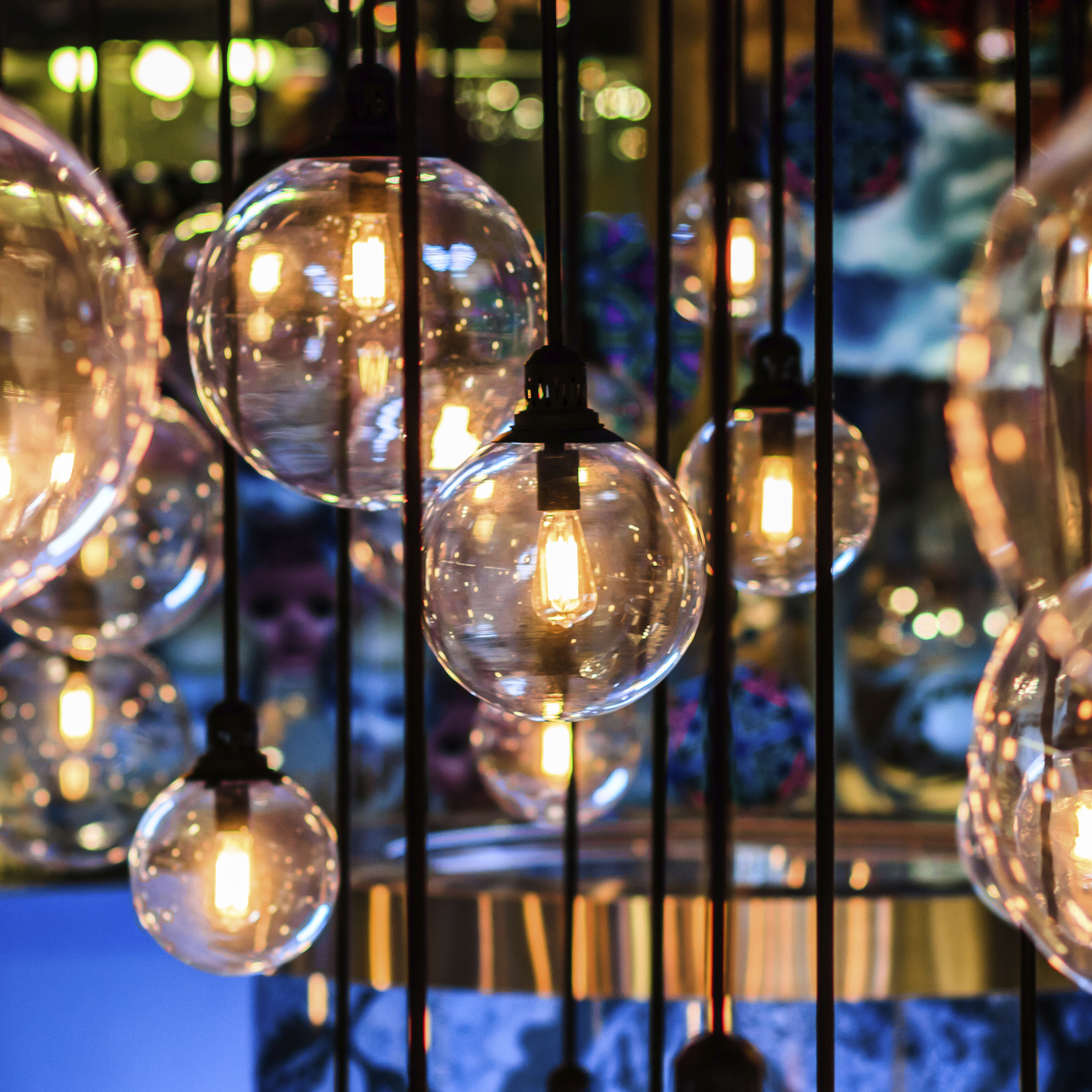 Office Hours 8am - 5pm
P: 1800 761 770
24/7 Emergency Call Out: 1800 761 770
E: Info@JDZElectrical.com.au
M: PO Box 3094, Darra, QLD 4076
Please call before visiting our offices as they are not always attended.
Lismore Address
10 County Lane
Lismore, NSW 2480
Casino Address
153 Centre Street
Casino, NSW 2470